As a full-service provider of contamination control solutions for the biotech and pharmaceutical industries, we offer a comprehensive range of contamination control and innovative services, tailored to your company processes and procedures.
Benefit from our experience, knowledge, and holistic solutions to meet your business goals, on-time, and on-budget.  
Our services for you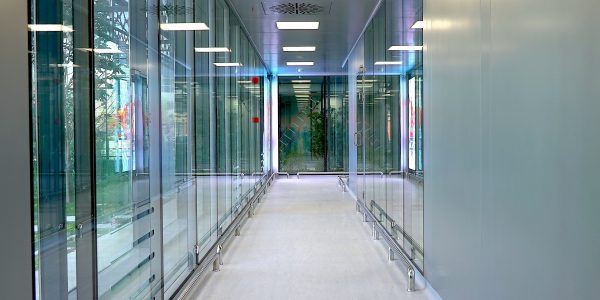 From design and planning, to manufacturing, installation and validation, we provide one-source turnkey services from start to finish.
View Service Detail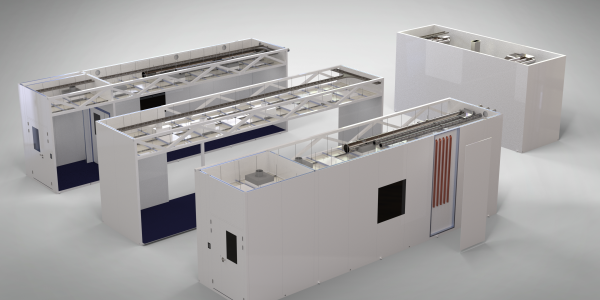 Our prefabricated turnkey cleanroom solutions are flexible, mobile and scalable for any cleanroom need. Designed and produced in just weeks, NAYA Modular Cleanrooms allow for significant productivity gains.
View Service Detail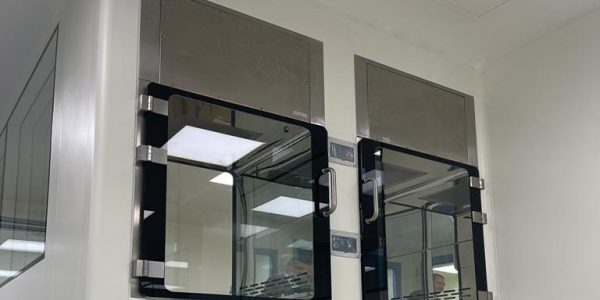 Our products have been meticulously developed over the years with the experience of delivering hundreds of cleanroom projects in the past decade. They are designed to meet the most demanding controlled environment standards, durability and visual aesthetics.
View Service Detail